Dear players, the November update is now live.
Check out the latest additions in the patch notes:
"On Die" Skills Debut: Gear up for a fresh tactical edge as we introduce "On Die" skills.
Throughout the coming year, there's a 30% chance that any "On Spawn" skill you gain will transform into an "On Die" skill, elevating your strategic options.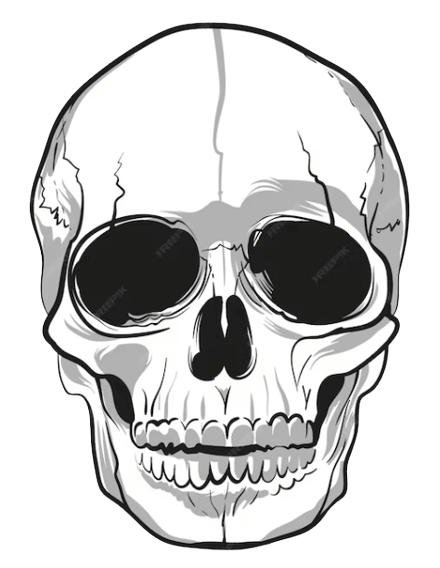 If you get this squeleton on your Arrows, Zap, Thunder or Fireball skill, you are sure to spawn the spell when the character dies
Daily Shop Upgrades: The daily shop has expanded its arsenal! You can now acquire more potent cards using Rubies and Bitchkoins, bolstering your collection and your prowess in battle.
Boosted Rewards: Rewards have been substantially increased in PvE, PvP, and Clan quests. Open chests to collect an abundance of Rubies and Bitchcoins, completely free of charge.
CDK Button Surprise: Keep an eye out for the newly added CDK button – exciting surprises are in store related to this feature.
Stay tuned! We're excited for you to dive into the new features and improvements.
Wishing you all the best on your adventurous quests and battles!