Loki's week for another $1800 reward
This week, find Loki as an epic in all PvP and PvE chests, and also Lodi as a legendary in all shop chests.
22 new Wanted have been added this week with over $1800 in rewards just for Loki.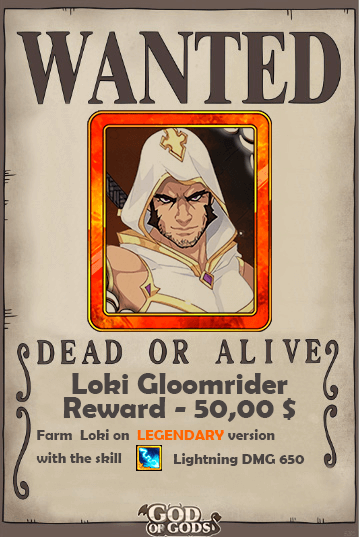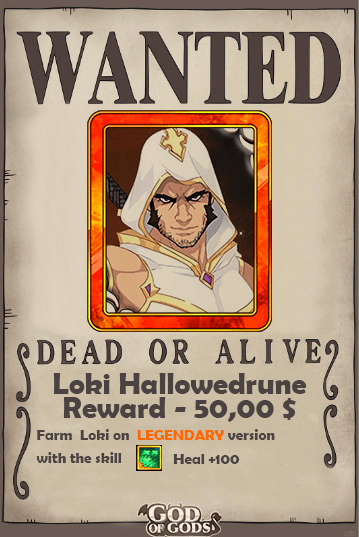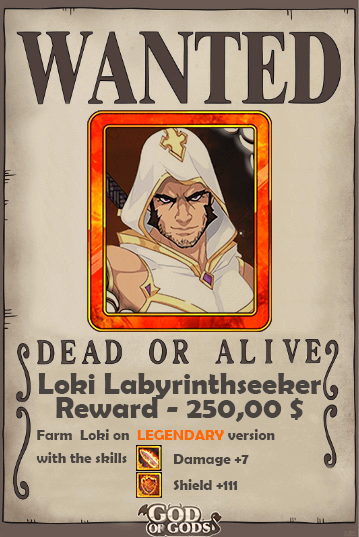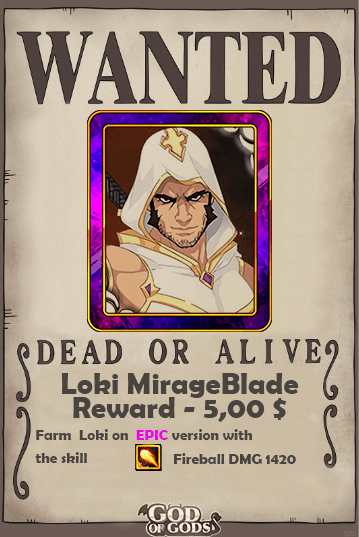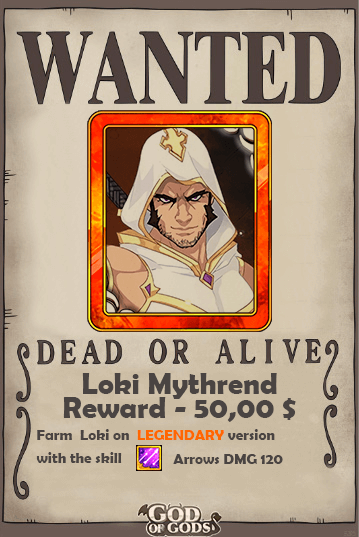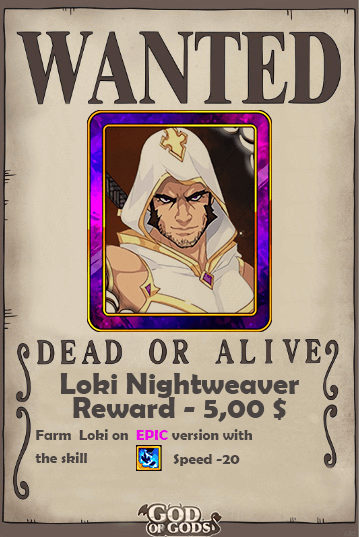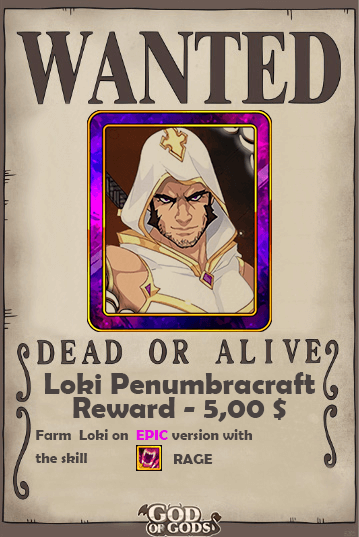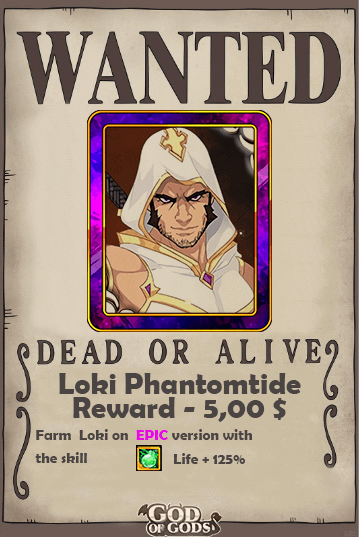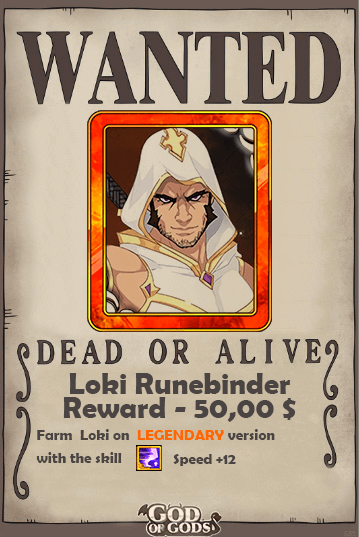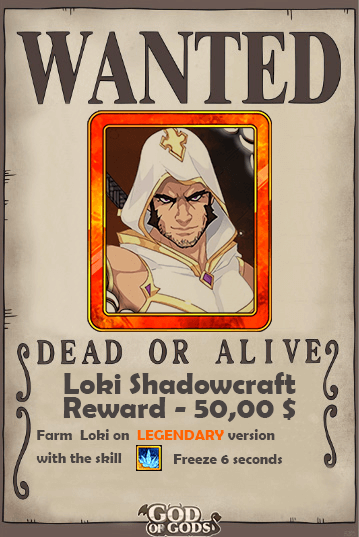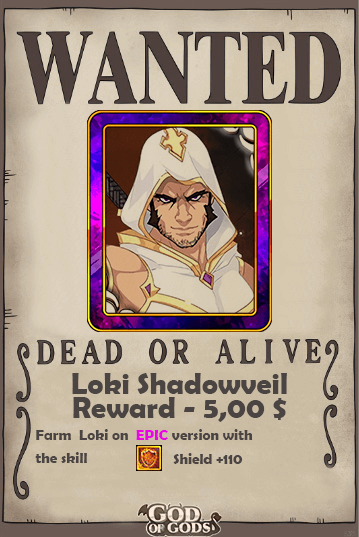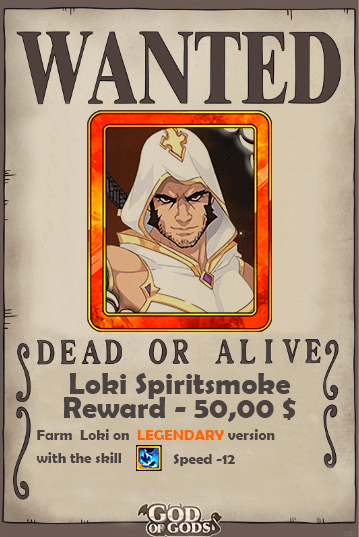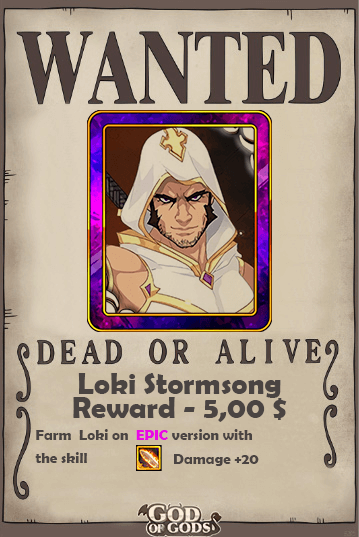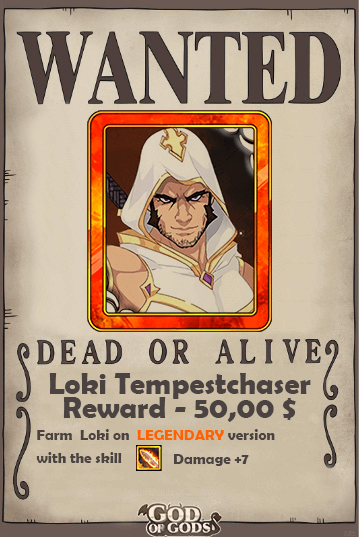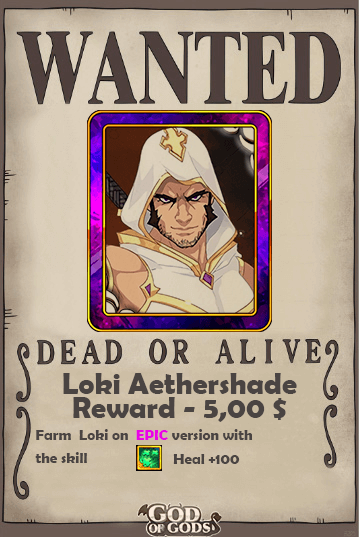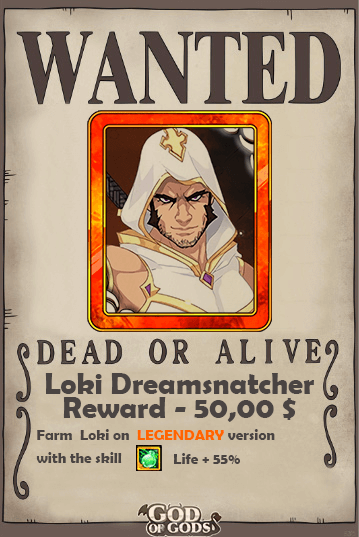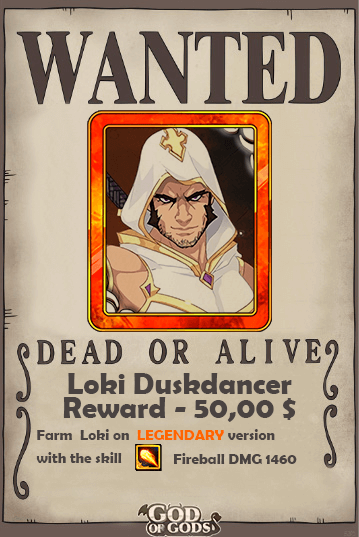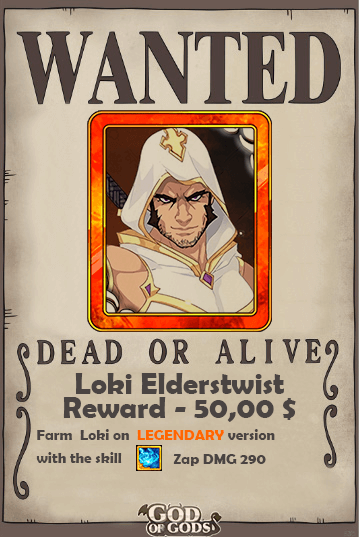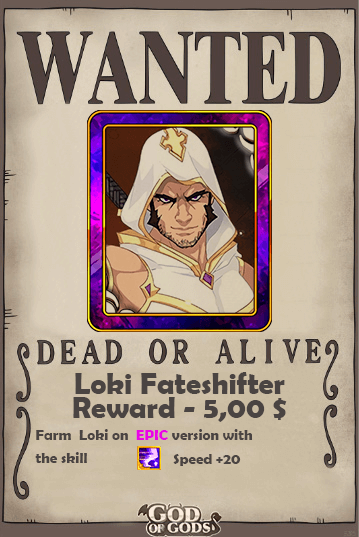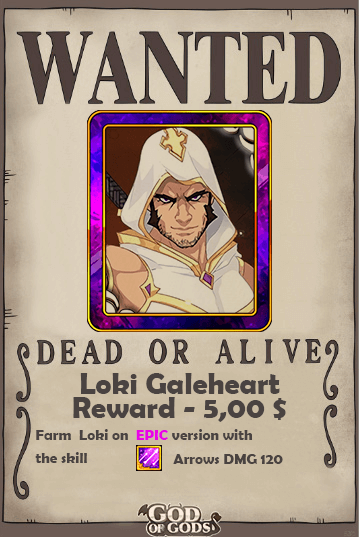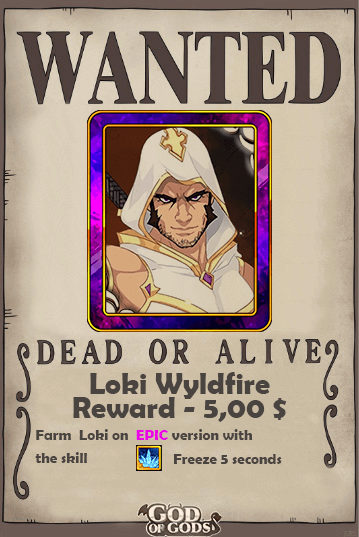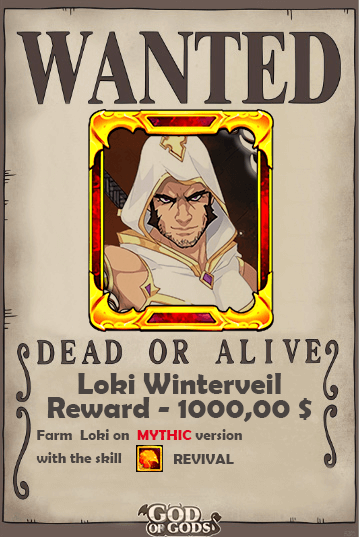 Want to know more? Join us on our Discord at the following address and let's chat!
God of Gods, the first true play-to-earn.
Enjoy, and happy hunting this week!