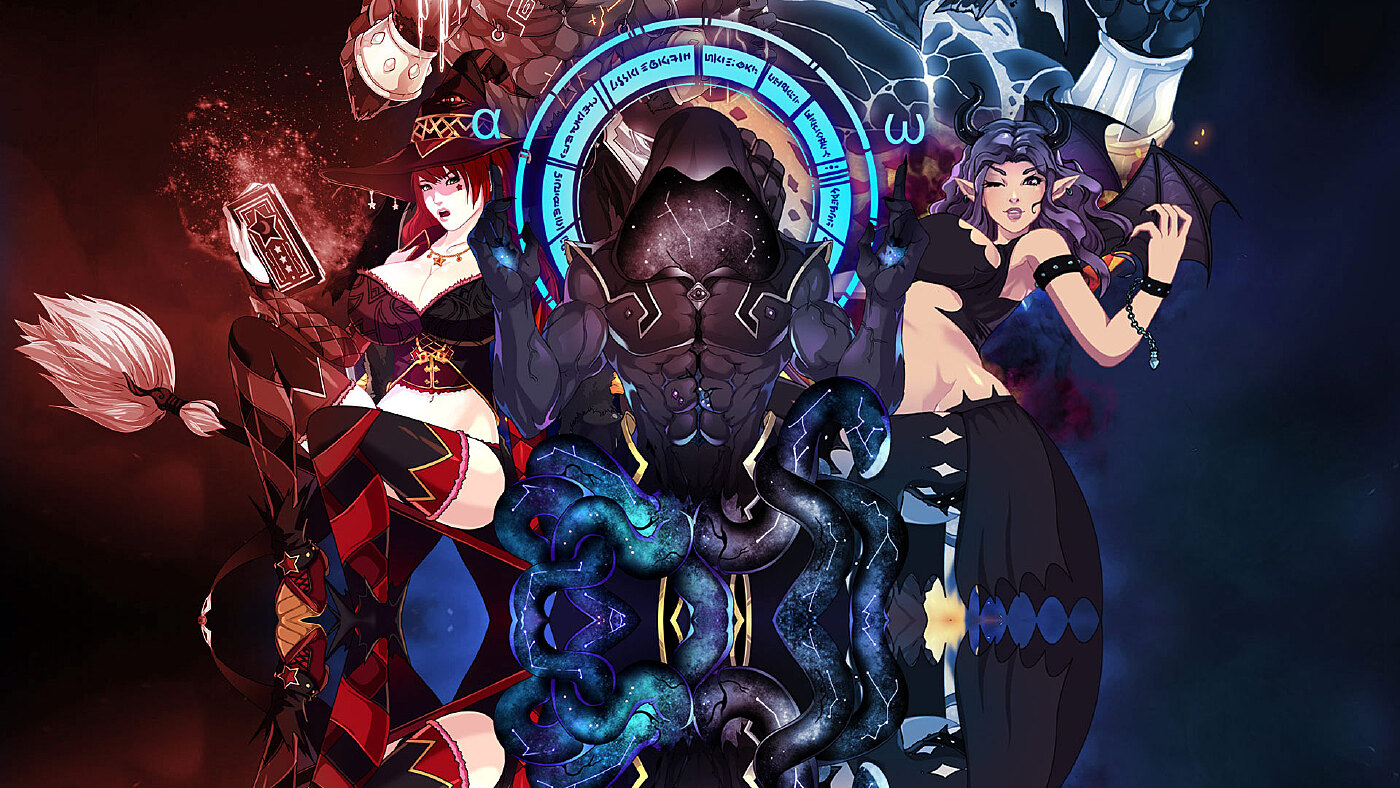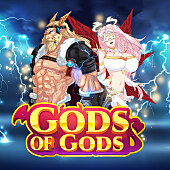 God of Gods is a strategy game created by gamers for gamers, with gameplay reminiscent of Clash Royale.
Customize your deck, evolve your characters, and collect unique skills to create a truly unique card list.
Play in PvP mode to climb the ladder and become a top player, or challenge yourself in PvE mode against increasingly difficult opponents.
The game also features a high-level tournament system where you must strategically balance your deck to meet the e-power requirement to participate.
And with our common battle net, you can play against other players using different games' characters.
With its exciting gameplay and unique features, God of Gods is a must-play for any strategy game enthusiast.
---
Show More